UV lights are particularly effective in humid climates, where evaporator coils easily get wet and create mold. They'll kill organic growths, such as mold, bacteria, and viruses.
UV LIGHT INSTALLATION – BE READY FOR FLU SEASON
TAKE ADVANTAGE OF UV TECHNOLOGY TO CLEAN AND PURIFY YOUR AIR.
In most residential cases, our professional service technician will install the UV light near the coils to prevent mold or bacteria growth. Since all the air passes through the coils, this also kills growths in the air reducing odors and resulting in a cleaner and more efficient energy-saving system. Contact Central Comfort Air Conditioning for UV Light installation and replacement in Miami-Dade and Southern Broward.
Remote Mount (RM) Germicidal UVC Systems
REME HALO® WHOLE HOME IN-DUCT AIR PURIFIER – FLU SHOT FOR YOUR HOME!
REME HALO® is a whole home in-duct air purifier that is the next generation of indoor air quality technology and capable of purifying every cubic inch of air that your air conditioning system reaches. Designed to eliminate illness risks by reducing odors and air pollutants, the REME HALO® is the best solution for the whole house and building air purification. Reduce common allergy triggers from particulates such as pollen, mold spores, dander, and dust. Thoroughly tested on airborne and surface bacteria & viruses, such as MRSA, E. coli, and Norwalk, to name a few. Say goodbye to odors from cooking, pets, and more.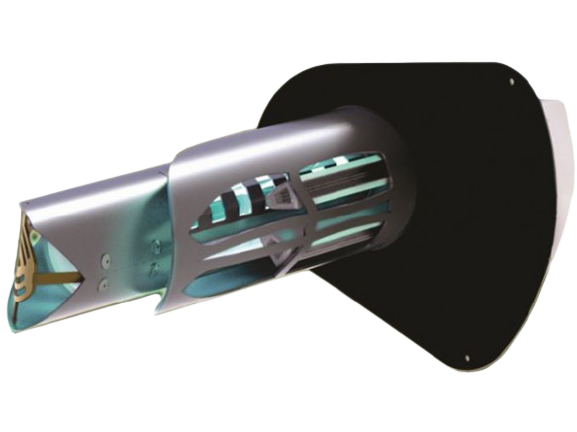 REME HALO® Whole Home In-Duct Air Purifier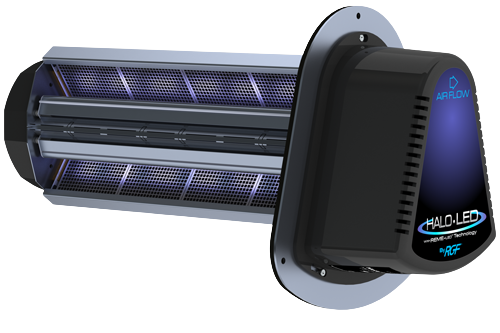 HALO-LED™ Whole Home In-Duct Air Purifier
UVC Light Replacement, UV Light Installation & Sterilizing Lights

Miami, FL, Kendale Lakes, FL, Doral, FL, Palmetto Bay, FL, Pinecrest, FL & Homestead, FL
UV Light Sterilization Kendale Lakes, FL | Sterilizing Lights Pinecrest, FL | UVC Lamp Disinfection Palmetto Bay, FL
UV Light Sterilization

∴

UVC Lamp Disinfection

∴

Germicidal UV Light ∴ Pinecrest, FL ∴ Homestead, FL ∴ Kendale Lakes, FL